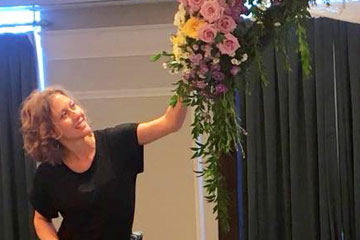 Kelsey Ochoa
Kelsey is the creator, designer and florist for Bloom. Being an artist and interior designer from San Jose, CA, event staging and floristry was a natural fit. Her passion for her work and community is abundant. After searching the country for the perfect place to call home, Kelsey and her husband, Lester, fell in love with Winston-Salem and have been blooming ever since!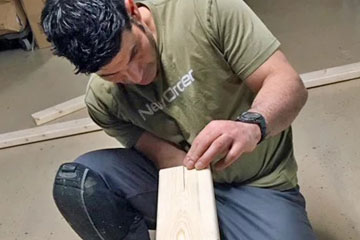 Lester Ochoa
Lester, a seasoned carpenter and remodeler, builds all of Bloom's custom arbors and decor. When it's not available in stores, Lester is the one to bring the idea to life. A true supporter of Bloom, he is always there to lend a hand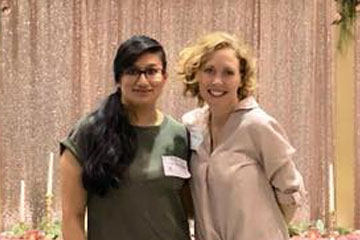 Monserrat Mendieta
AKA; "Mo" Monserrat is our right-hand gal behind the scenes. She is known locally and is bilingual speaking both English and Spanish.